Overview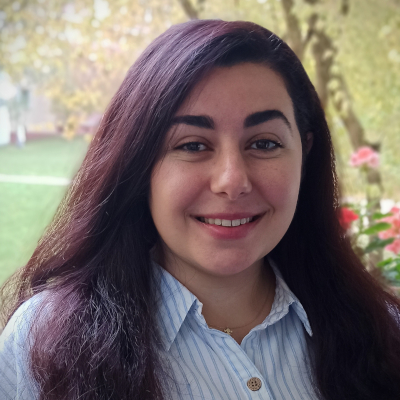 Anila Allmeta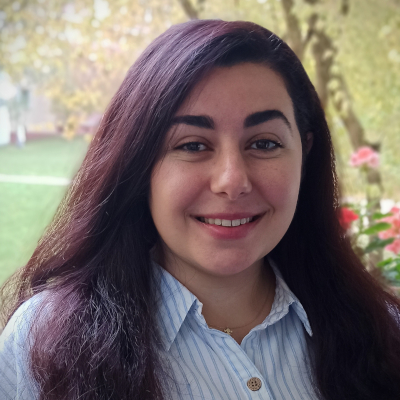 Faculty of Life Sciences: Food, Nutrition and Health

---
Professional record
| | |
| --- | --- |
| since 11/2020 | PhD student, Public Health Nutrition, University of Bayreuth |
| 12/2018 - 02/2019 | Intern, Chair of Sport Science, Friedrich-Alexander-University Erlangen-Nuremberg, Germany |
| 11/2018 - 02/2019 | Student assistant, Chair of Sport Science and Sport with main focus on Physical Activity and Health, Friedrich-Alexander-University of Erlangen-Nürnberg, Germany |
| 04/2018 - 08/2018 | Student assistant, Chair of Sport Science and Sport with main focus on Physical Activity and Health, Friedrich-Alexander-University of Erlangen-Nürnberg, Germany |
| 02/2016 - 09/2016 | Physiotherapist |
Education
| | |
| --- | --- |
| 10/2016 - 03/2019 | M.A. Physical Activity and Health, Friedrich-Alexander-University Erlangen-Nuremberg, Germany |
| 09/2012 - 11/2015 | B.A. Physiotherapy, Trieste University, Italy |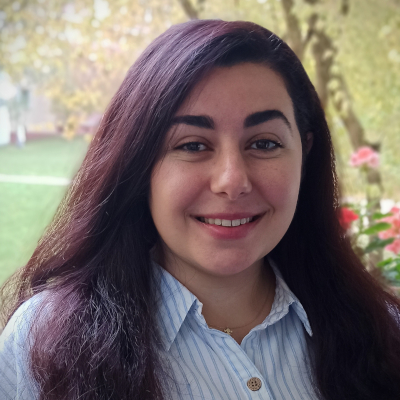 Faculty of Life Sciences: Food, Nutrition and Health

---
Publications
2022
König, Laura M.; Allmeta, Anila; Christlein, Nora; van Emmenis, Miranda; Sutton, Stephen
A systematic review and meta-analysis of studies of reactivity to digital in-the-moment measure ...
in Health Psychology Review volume 16 (2022) issue 4. - page 551-575
doi:10.1080/17437199.2022.2047096 ...

2020
Ferschl, Susanne; Allmeta, Anila; Fleuren, Tobias; Weege, Mayra; Abu-Omar, Karim; Gelius, Peter
Scaling-up auch in der Bewegungsförderung? Konzepte, Handlungsleitfäden und praktische Tipps zu ...
in Bewegungstherapie und Gesundheitssport volume 36 (2020) issue 3. - page 119-126
doi:10.1055/a-1153-5882 ...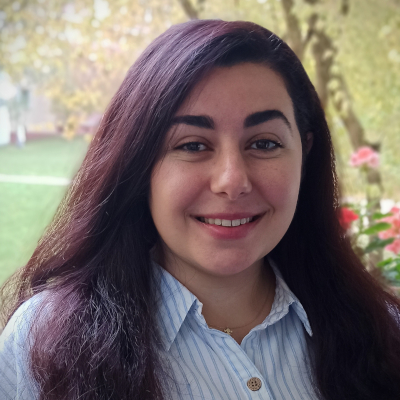 Faculty of Life Sciences: Food, Nutrition and Health

---
Anila Allmeta
PhD student
Campus Kulmbach
Office: 2.06
Fritz-Hornschuch-Straße 13
95326 Kulmbach
E-mail: anila.allmeta@uni-bayreuth.de