Participate in our study on food tracking apps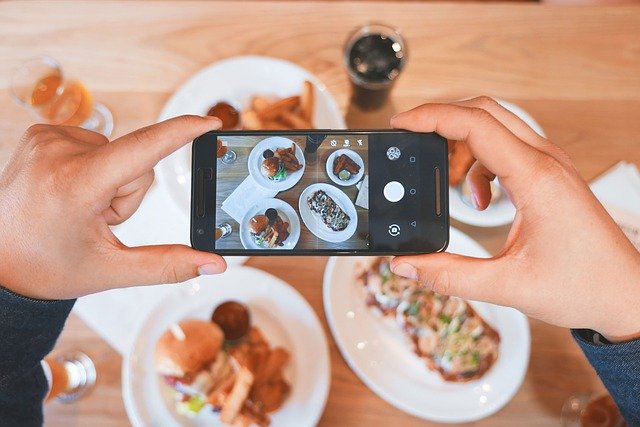 What makes a food tracking app user-friendly?
Master thesis: Rebeka Terzic
Who can participate? Adults aged 18 years and older.
How long does it take to fill in the survey? 10 minutes
In which language is the survey conducted? The study is conducted in English.
How can I take part? This is an online study. Please fill in the survey on a computer to be able to see all content.